Many of you have been engaged in either a single major project or indeed as the following article reveals, some of us have been extremely busy with multiple projects. What follows is what Bill Thompson has been up to and we would love to hear more from club members on their projects, don't be shy!
Seagull DHC-1 Chipmunk – 80″ wingspan, full flaps, landing light, 25cc NGH 25 petrol engine. It has had 2 successful flights to date. Flys like the trainer it is !!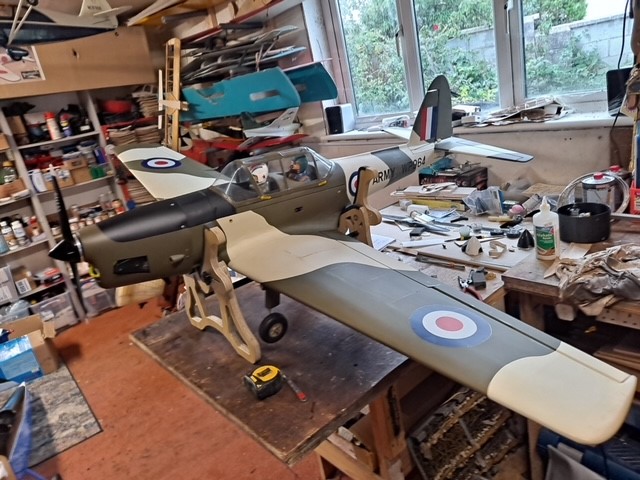 Seagull DH-60 Gypsy Moth – 62″ wingspan, near scale model, 17cc NGH 17 petrol engine. Unflown as of yet but engine has had about 25 flights. Has a novel way to remove both wings each side without having to remove the rigging.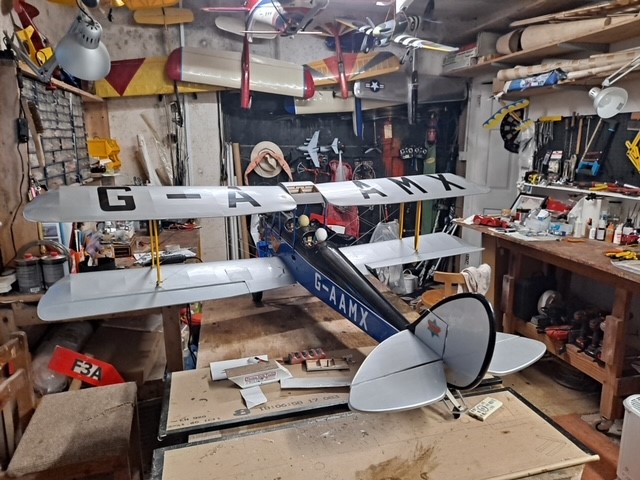 Skylark S electric foam F3A model. Almost unflown.. some adjustments to motor offset being implemented.. !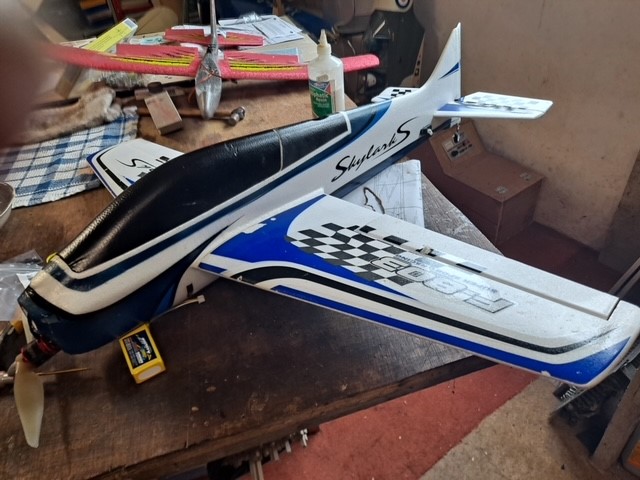 Nieuport WW1 Scout. Indoor model but will be flown outdoors on calm evenings. All foam and depron.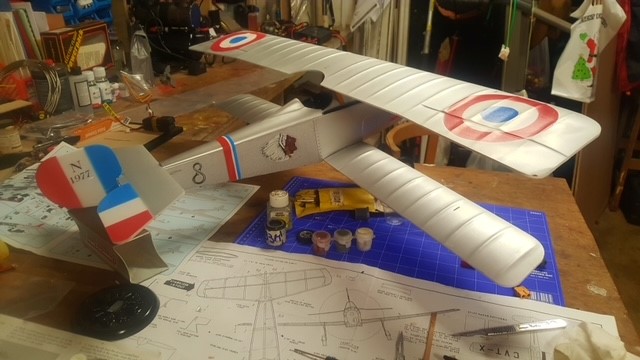 Airfix 1/72nd plastic DHC-1 Chipmunk. On display at home.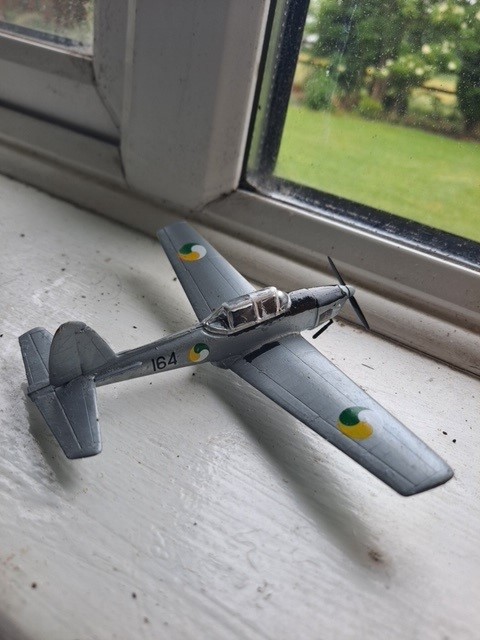 Gillows DHC-1 Chipmunk (I do like the Chipmunk !!) rubber powered balsa and tissue model still under construction.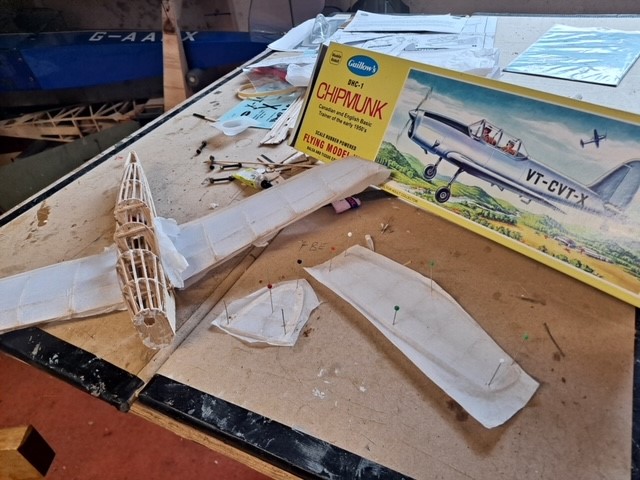 KeilKraft Phantom control line trainer with OS-10 glow engine. Well used over the years. Being refurbished with the glow engine.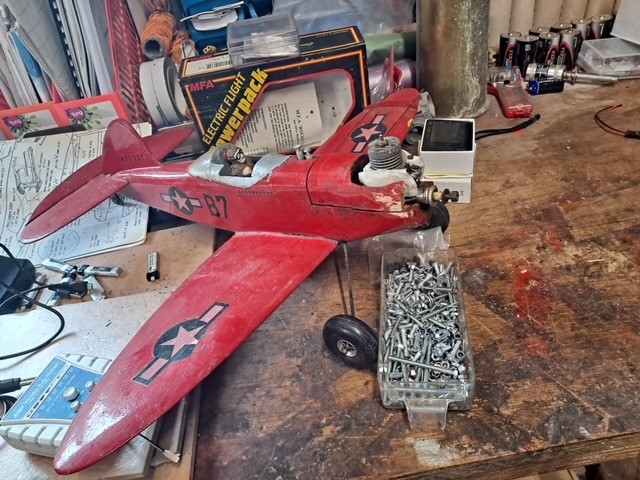 Control line trainer, self design, with Wen Mac .049 glow engine. Well hacked but fun.