With the weather unsuitable for flying we persevered with work on the site.  The entrance and car park should be ready for all weather use early in March.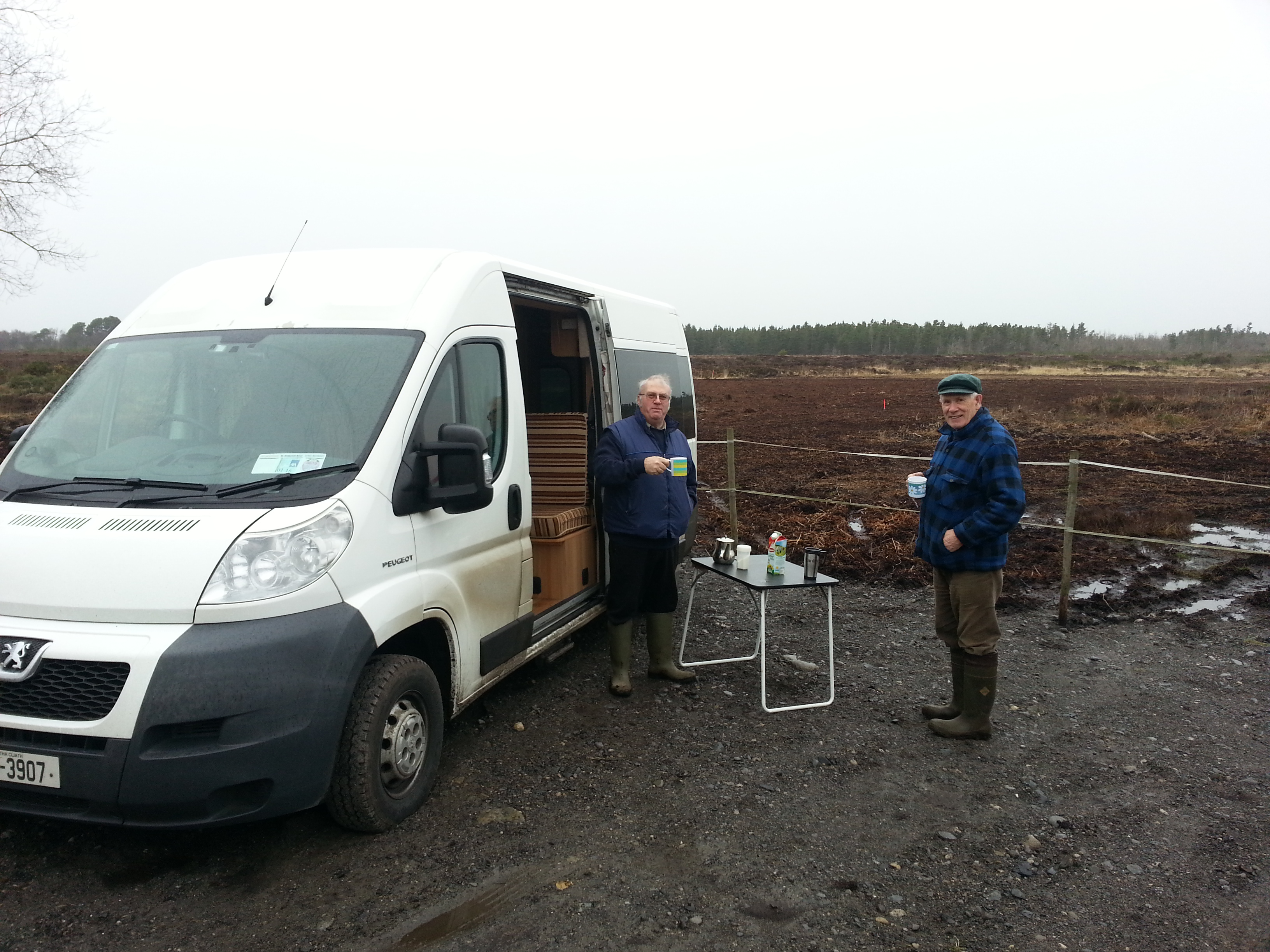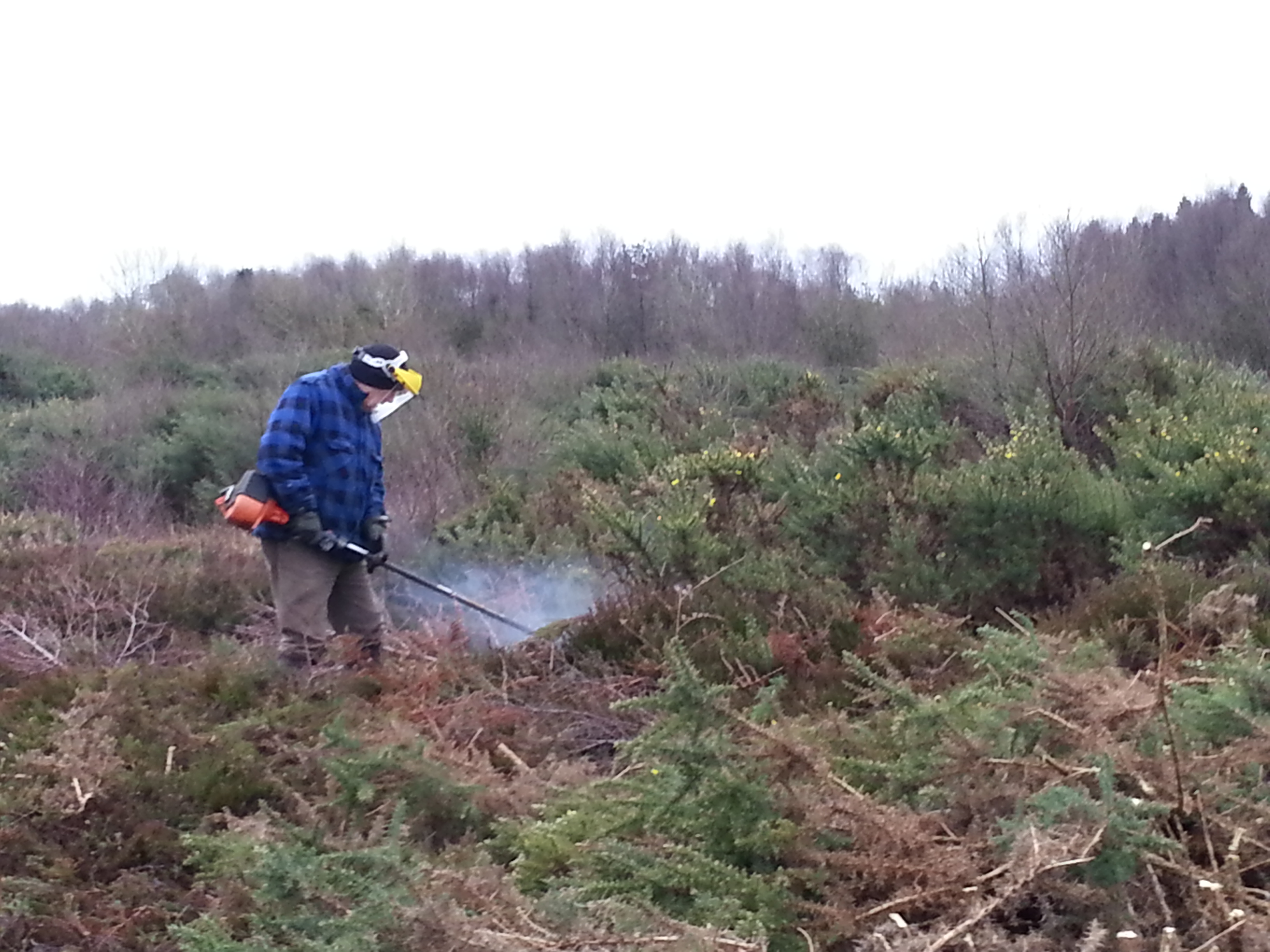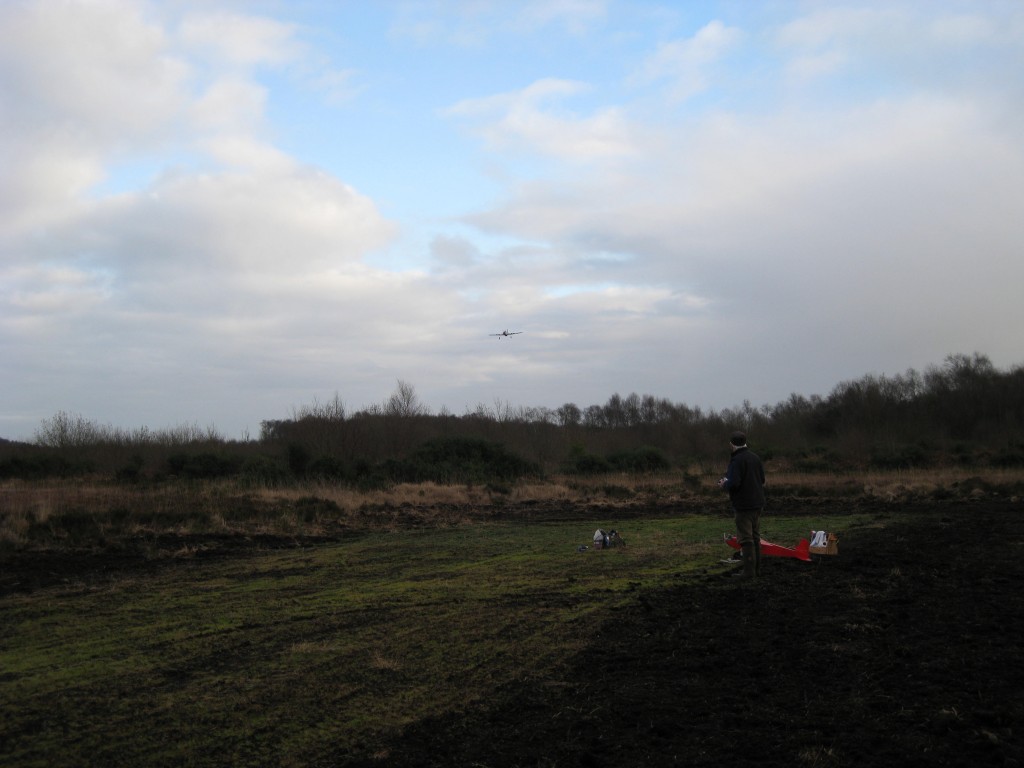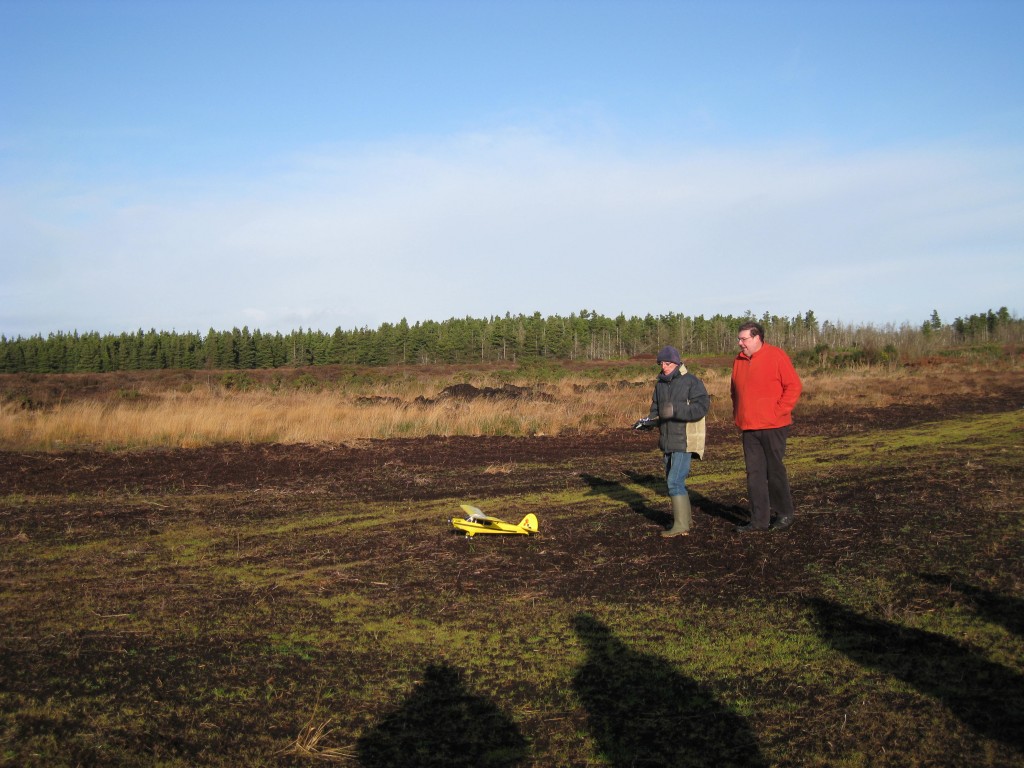 The latest field layout.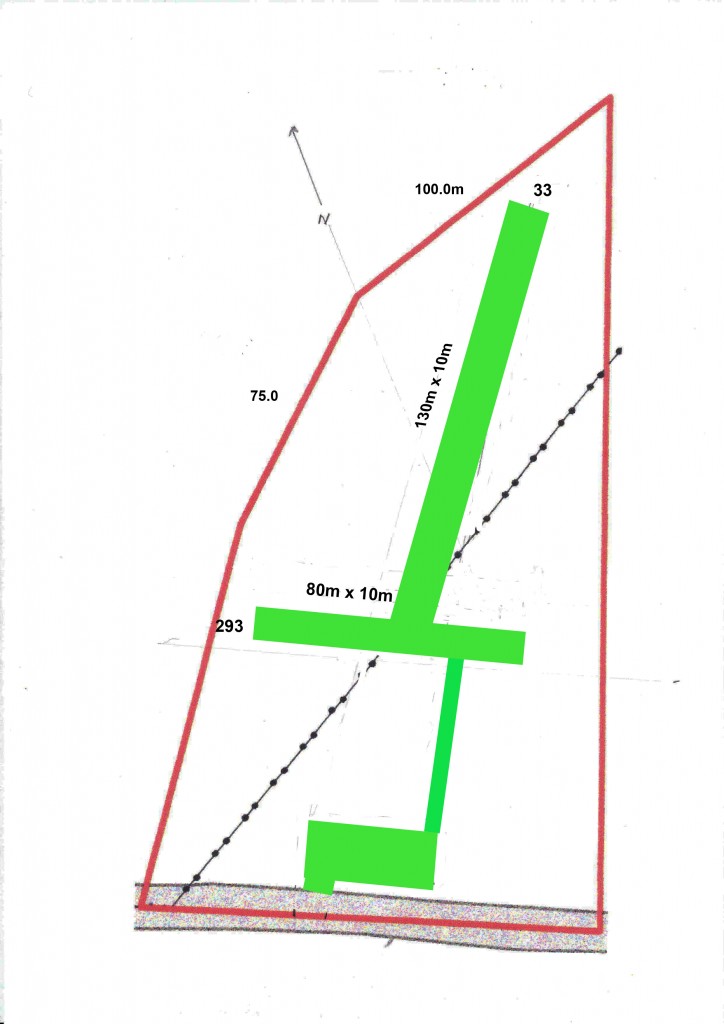 At last grass is starting to appear on the runways and the Council are carrying out major work on the road to the site.