Yes! It's Christmas and what a year 2020 has been! Pandemic, lockdowns, restrictions, don't do this, don't do that! Between one thing and another, getting out (legally) to fly, has been hit & miss, some of us have been lucky enough to get out to the field, others have had to contend with spending time on 'projects'. In fact it seems many of you have one project or more on the go and all but a few, are too shy to declare what they have been up to, so I trawled 'What's App' and found what a number of you have been up to…
Declan – building a 'Magnattila II' or MAG for short, have I got that right Declan? Good luck with the build & let us know how you get on.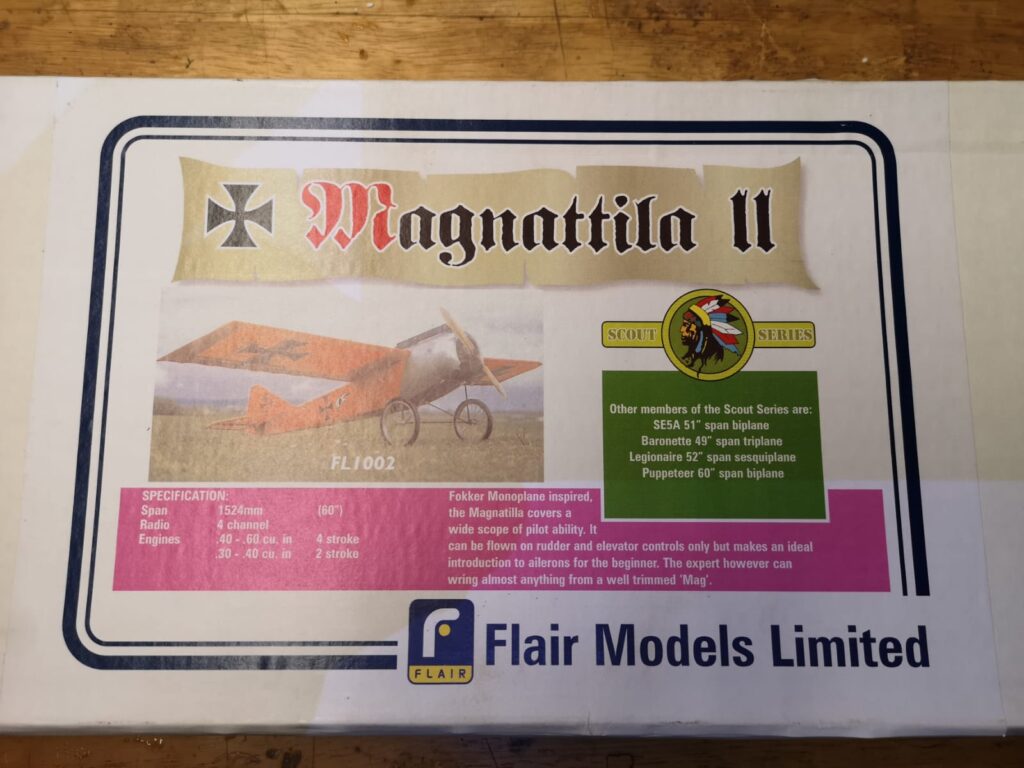 Damian – building a 'Piper Pawnee' & it looks like you have a bit of work ahead of you! keep us up to date on your progress!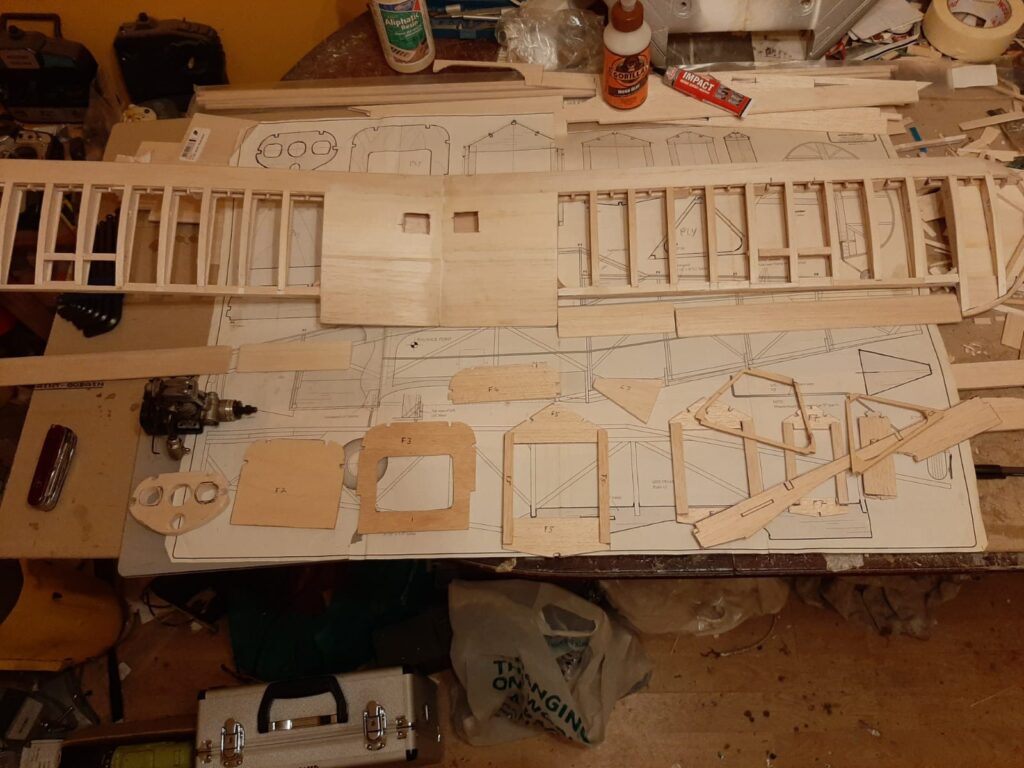 Mike – recovered & refurbished a 'Piper Cub' & it looks really great!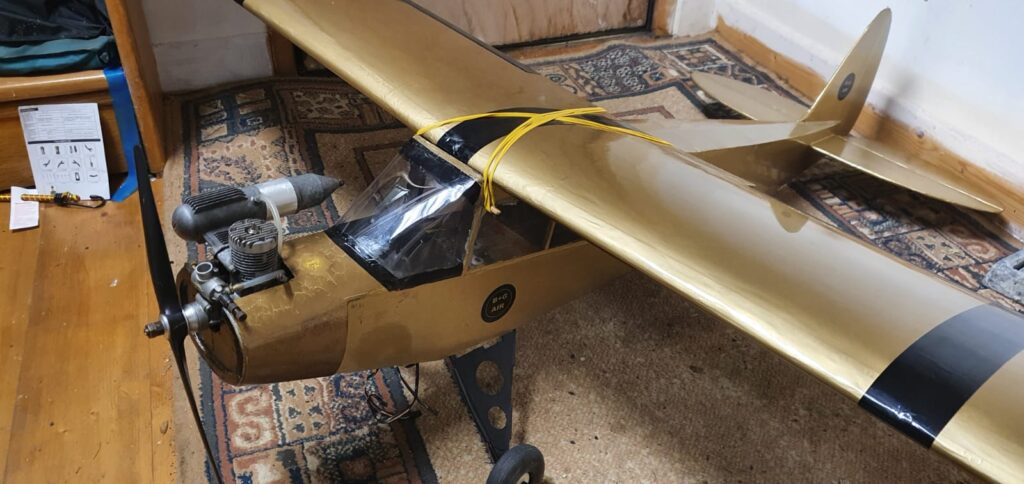 Bill – built a 'Chipmunk' & there's a video on 'What's App' of it's maiden flight! (sorry about the pic Bill, extracted from the video)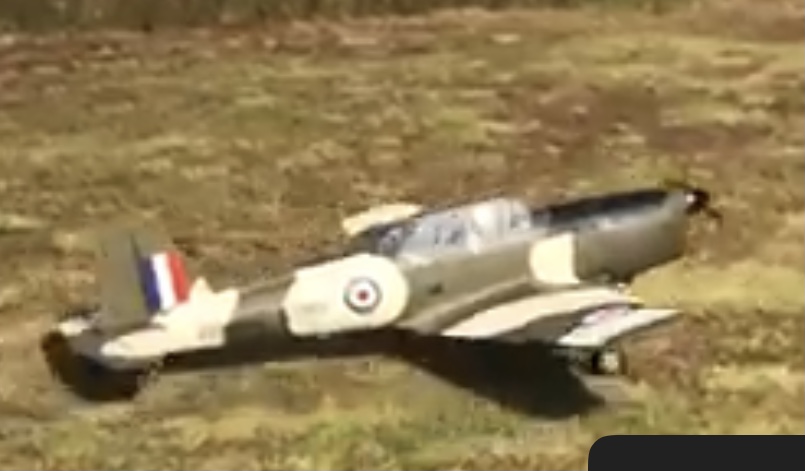 William – building a 'Hawker Hunter', taking shape nicely by the looks of things!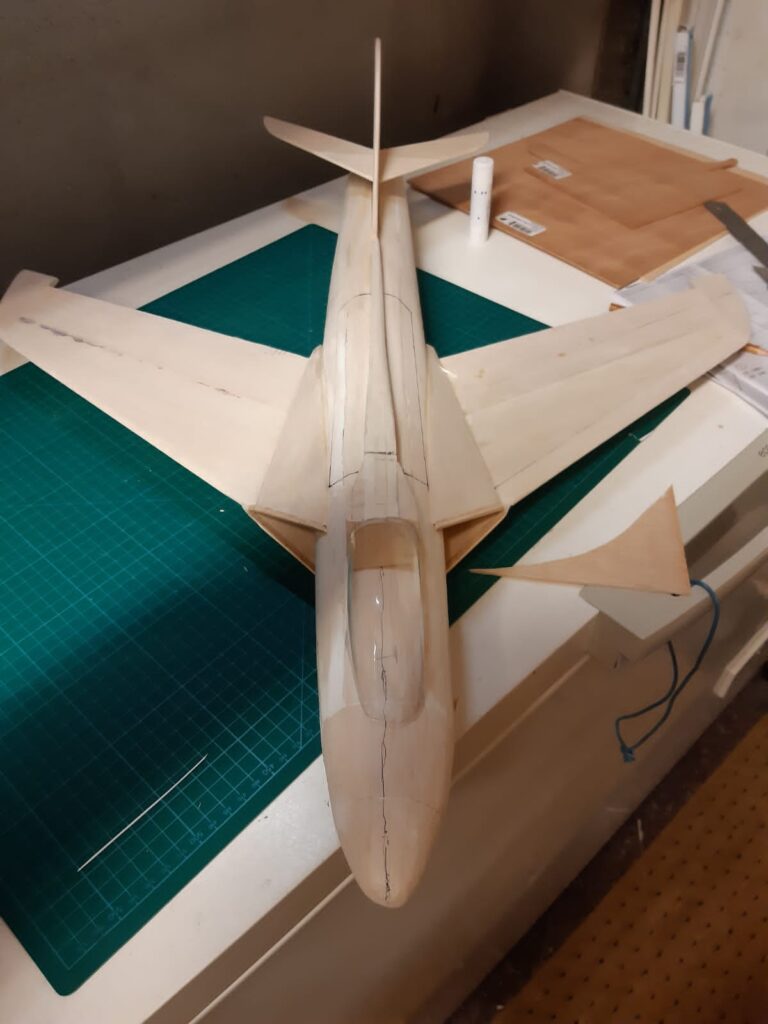 Eanna – doing amazing stuff with his 'Hercules C-130' & as for the retracting nose wheel & doors (check out 'What's App'), some boyo!
Paddy – converting a Hobby King, single seater Vampire into a two seater Vampire T11 in Irish Aer Corps colours from the sixties! Not sure if it will ever fly!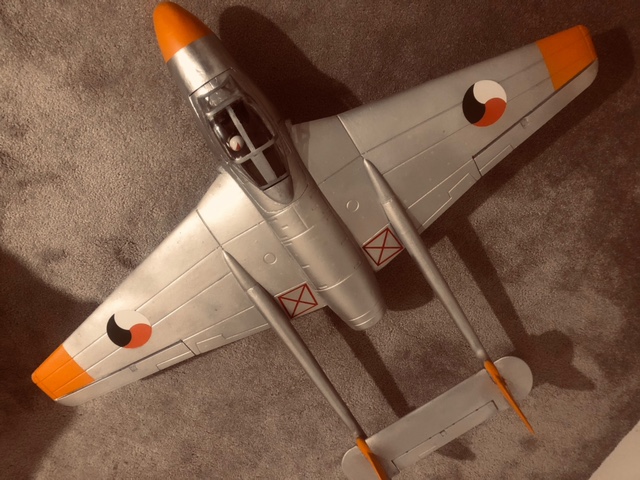 If I missed anyone, my apologies but I did send out a plea for contributions and…well, not a lot of response! Enjoy the Christmas everyone, stay safe and see you all sometime soon in 2021.